All Of our puppies come microchiped with Hip and Health Guarantees and 30 days of FREE pet insurance outside of California. Inside California the insurance enrollment fee will be waived We include tails docked , dew claws removed and two sets of shots with the price. Ear cropping optional at 6 weeks for additional $300.00. All pups not purchased at 6 weeks will have ears cropped along with all show puppies. Cane Corso puppies are INTERNATIONAL CANE CORSO FEDERATION registered recognized in several countries. ICCF is the oldest Cane Corso registry in the world with the most compleate stud book in the united states. We can ship anywhere in the United States and most other countries. The price for shipping in the United States is $450.00 - $550.00 . Shipping is due seven days prior to shipment. If paying through Pay Pal puppies will not be shipped until three days after complete payment.
Deposits are $600 to hold and deducted from the total cost of the puppy .. the balance is not due until the puppy is 8 weeks of age .. I can send you a deposit agreement if you decide to move forward guaranteeing your money is 100% refundable if your color and gender is not born .. We send you a deposit agreement with our signature through docusign.. deposits can also be made online on my web site
www.confidentialkennels.com
under payments or we can send you an invoice.
Sent from my iPhone
Champion CK Jax and Ivy have 4 female puppies available. Made for show, home or therapy. Your families perfect best friend and protector. Sound temperament, perfected structure and socialization. AKC and International Cane Corso Federation registered, hip and health guarantee, 30 days of insurance, supplements, Paw Perfection luster and Cream ... As well as lifetime breeder support. Feel free to call, text or email me anytime 760-475-8876. We offer financing www.confidentialkennels.com click on financing under the payments tab!!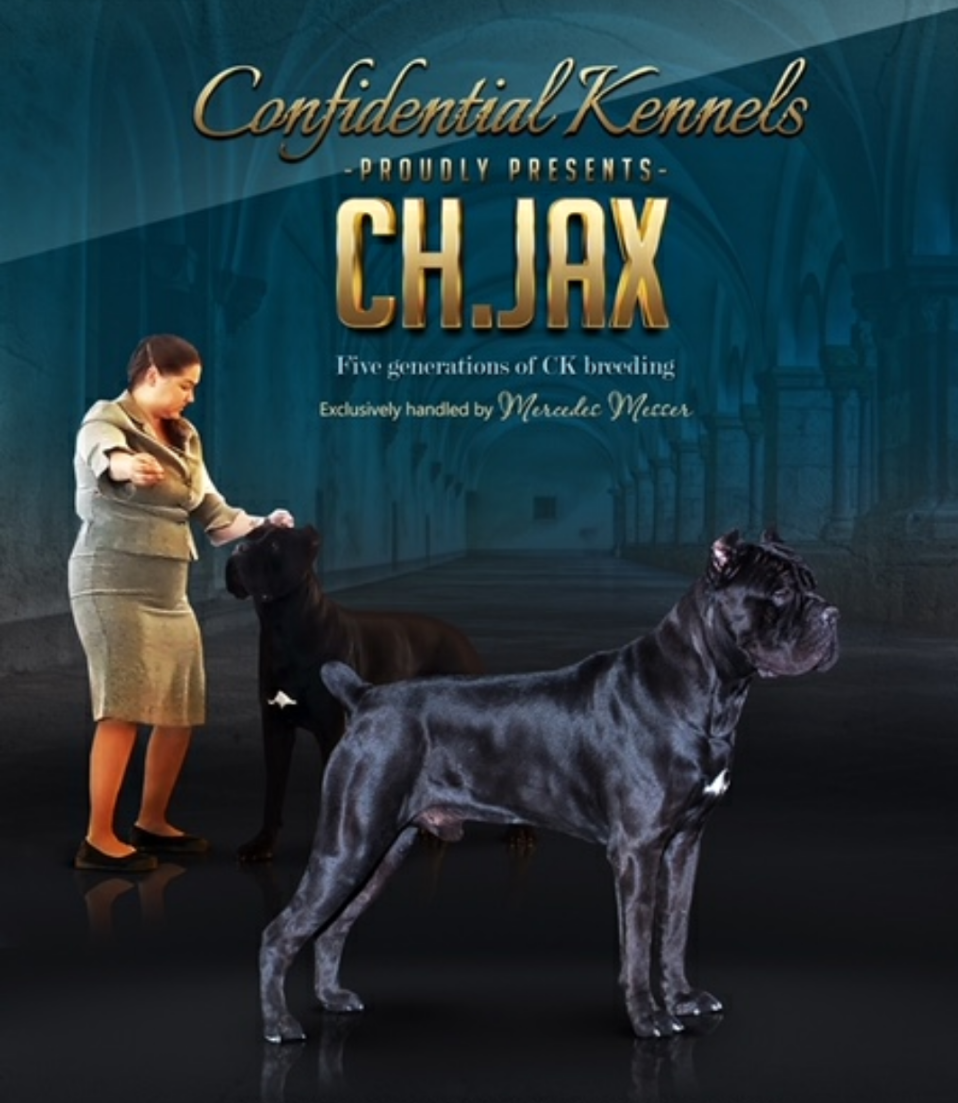 Jax and Ivy orange collar female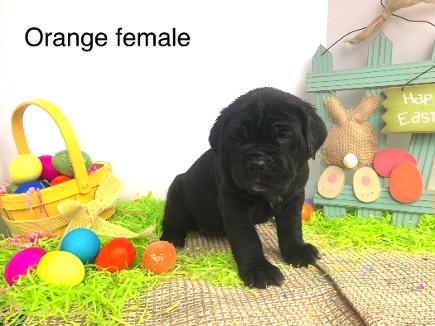 Jax and Ivy brindle female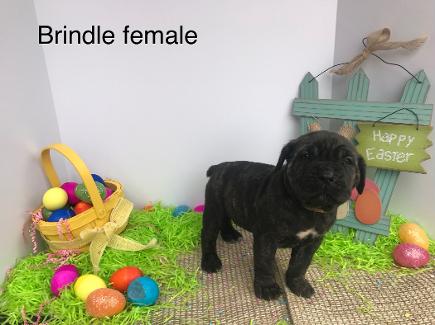 Jax and Ivy lime collar female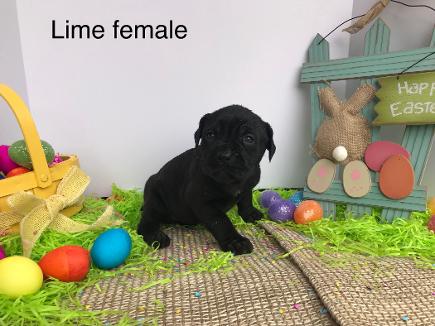 Jax and Ivy white collar female