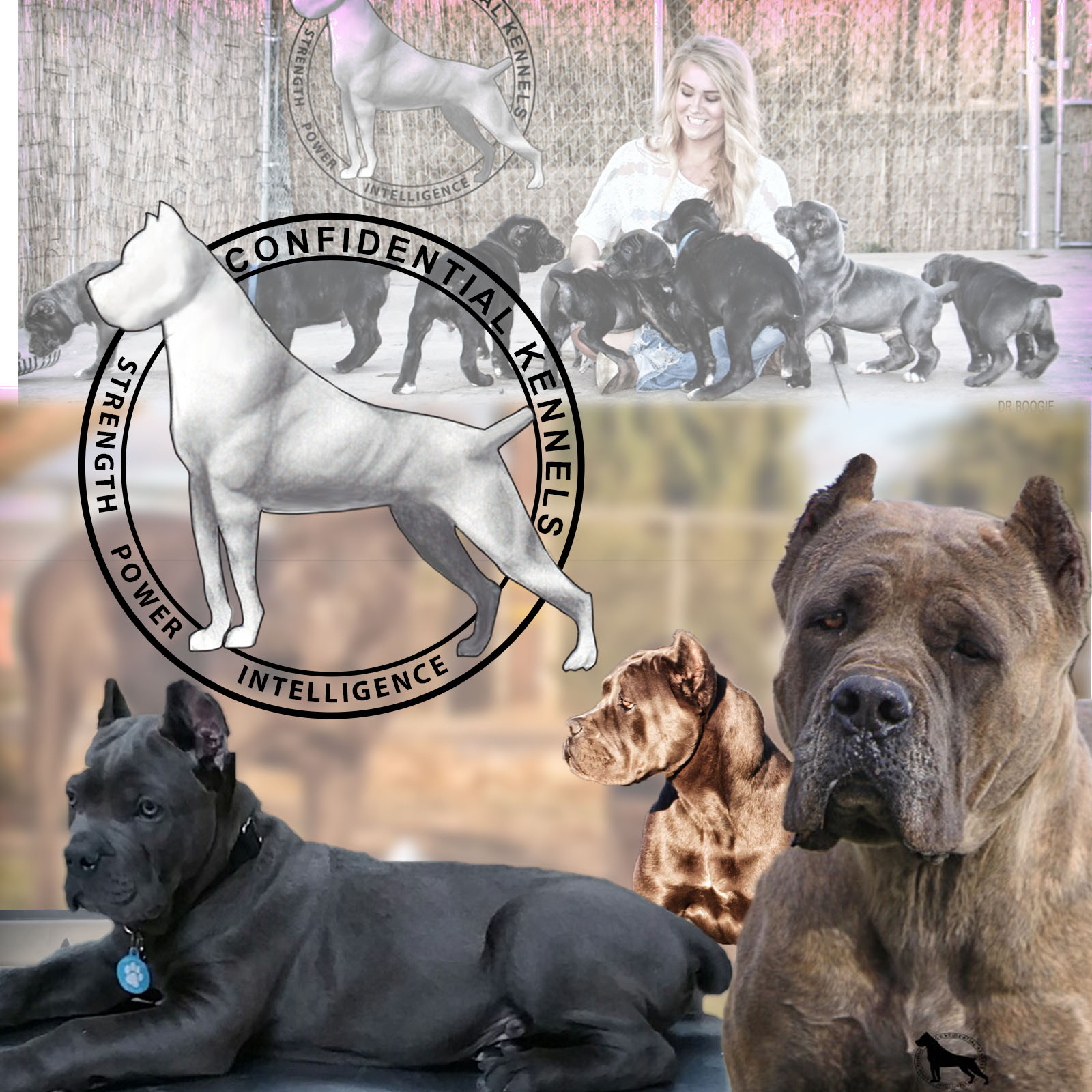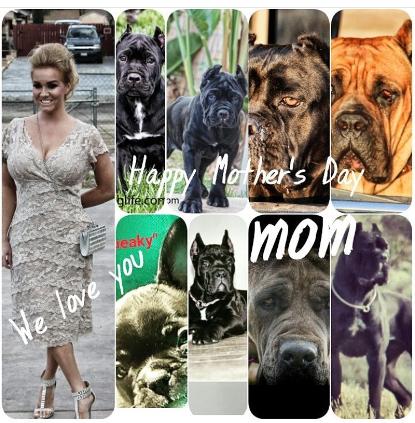 (

Ret. USMC)

Sergeant

Montoya, Veterans Program Director
Sergeant

Montoya is a ten year Marine Corps combat veteran. He served in the infantry in Operation Noble Eagle, Operation Enduring Freedom, and during the invasion Operation Iraqi Freedom, for which he received the Navy Cross for valor. The Navy Cross is the second highest military award in the nation. His passion for animals began with training horses in the early 2000s.
Sergeant

Montoya is an active board member of 22 Until None. He has spent much of the last decade volunteering for various service dog organizations and veterans charities, as well as providing hands on obedience and service dog training. He is a certified instructor trainer and a service dog handler. He has had the good fortune of working with great mentors in the service dog community where he honed his craft.

Sergeant

Montoya is committed to giving back to veterans the greatest partnership of all.
Pairing a veteran with their future service dog is challenging. The growth and the partnership flowers into something few understand until they've held the other end of the leash, but

Sergeant

Montoya knows first hand the difference a service dog can make. In his role as Veterans Program Director he strives to be the best advocate for his fellow veterans. He hopes to provide the building blocks they need to move forward with the next chapter of their life. One of

Sergeant

Montoya's favorite sayings is, "If you ever say you are broken, your canine partner is the only one who will never believe you."

(Ret.)

Sergeant

S. Montoya NC
kenpoace@gmail.com
626-485-3071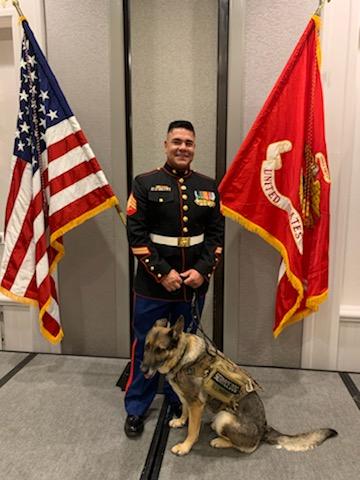 Hello My Name Is Angela , I'm originally from southern California. I have been breeding dogs for most of my life ,in fact my grandparents from my mother and fathers side met at a dog show. That is how my parents met and the rest is history. Dog breeding and competing is in my blood. I have been specializing in Cane Corsi for several years. Our kennels are on one acre where our dogs can thrive getting plenty of exercise and attention. All of Our dogs are family first and raised around children continually being socialized from birth forward. We breed for temperament, drive and size... .. Taking only the best from our litters for our breeding programs who are capable or both work and show. We know the importance of having a deep understanding of Corsi development and history. We have produced multiple Champions , Grand Champions and top overalls internationally. Keep in mind Cane Corsi are not for everyone , however If you decide to purchase one from us you will receive an exceptional dog along with lifetime breeder support.
714-215-3507 -Angie
Confidentialkennels@gmail.com
also find us on Instgram confidential_Kennels
Facebook- Cane Corso and
Twitter @confidancecanecorso
youtube confidentialkennels